About us
Hotel Vrilo is a small, family-owned hotel that has been conveying this feeling to its guests for 15 years. By coming to us, you will find your oasis of peace, where you can escape from everyday stress and hectic lifestyle. In a location by the sea and in the fresh sea air, you can identify with nature and "escape" from your everyday problems.
A SMALL FISHING VILLAGE POSTIRA
On the northern coast of the island of Brač is a small fishing village Postira. Numerous stone houses and narrow streets give off a pristine Dalmatian ambience. The first peasant houses sprang up on Glavica hill, where the Church of John the Baptist was built. Once a fishing and farming place, today it is an ideal vacation spot for many tourists from all over the world. A rich offer of accommodation in hotels, apartments and rooms, along with the unavoidable nearby bays Lovrečina and Konopjikova, Postira is a tourist destination where you can relax both body and spirit. Postira restaurants and taverns will make sure that with Mediterranean cuisine and quality Brač wines, your experience is complete.
Explore our accommodations
We want to provide you with the best catering offer on Brač, because Brač is an island we love, a heritage that we preserve and a home where you are welcome.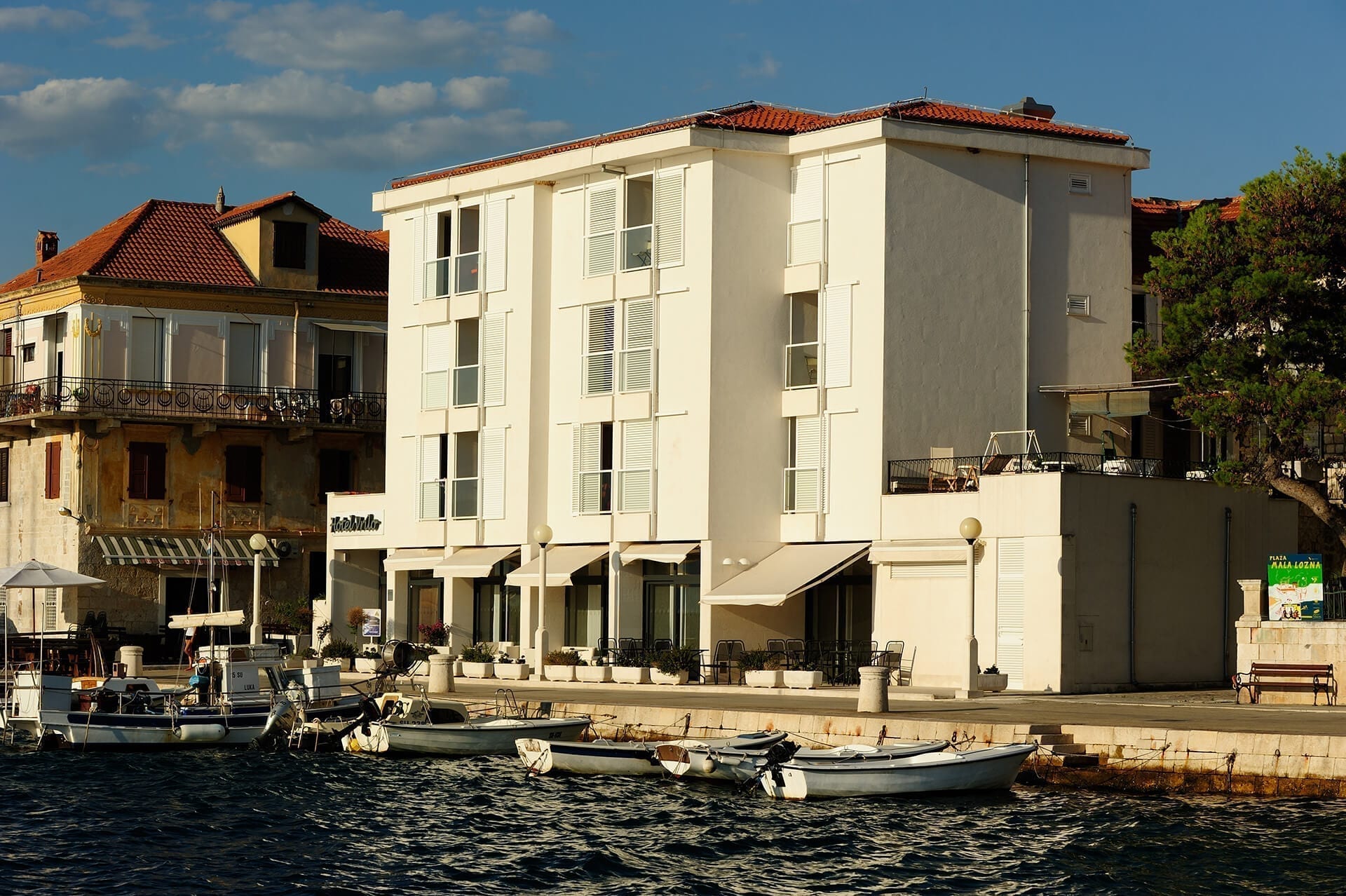 Hotel Vrilo is ideal for all who like to live their vacation in the life of a picturesque Mediterranean town.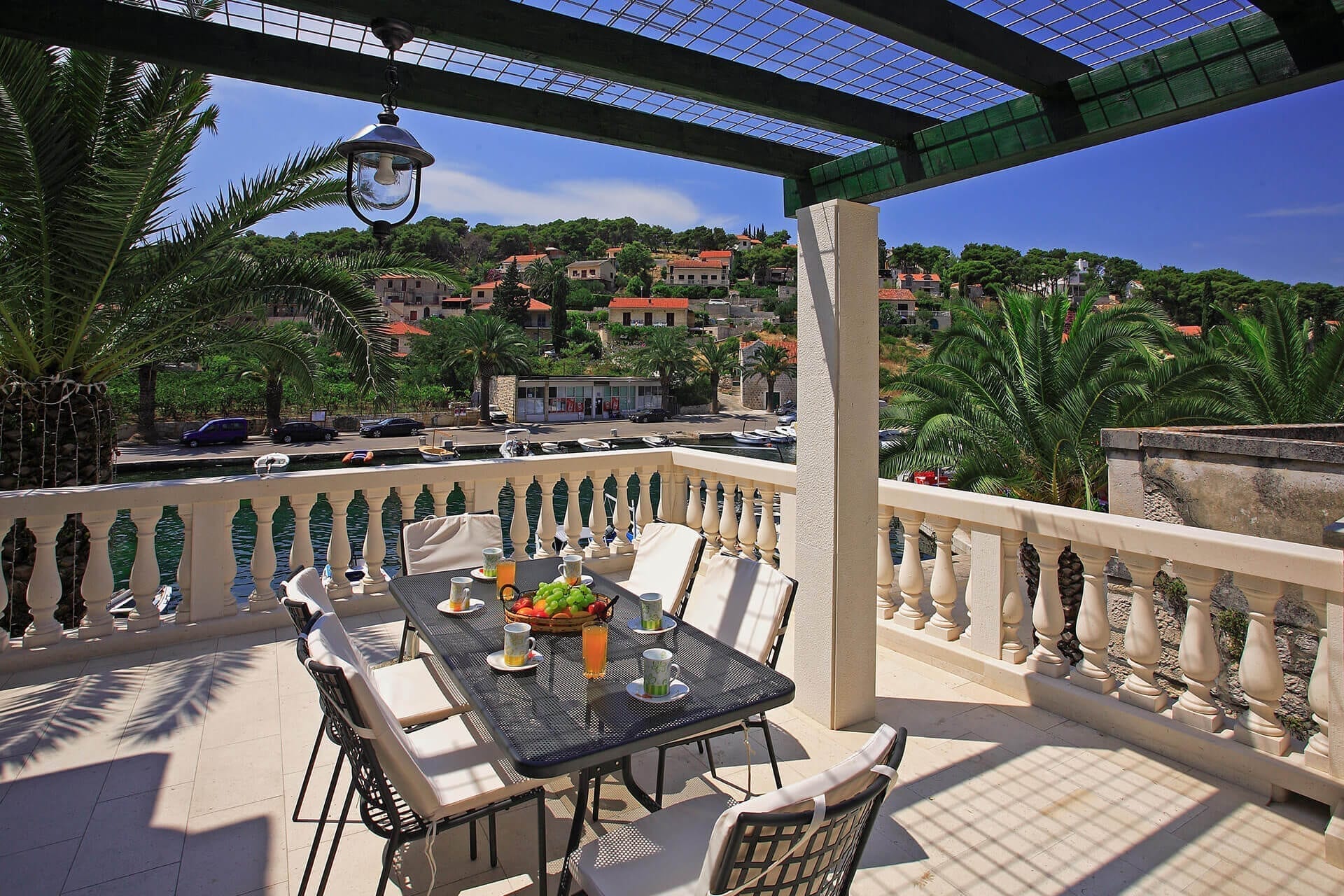 In a carefully renovated old building, in an ambience of special beauty, we offer 2 apartments for 4 and 3 people.
Questions about accommodation?
We are at your disposal for all questions regarding accommodation. We will be very happy to answer them.